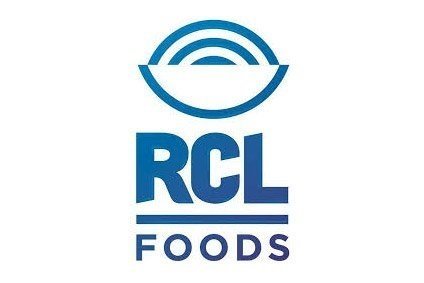 South African food firm RCL Foods has entered into an agreement with Uganda's Hudani Manji Holdings to acquire a 33.5% stake in the business for US$4.7m.
Hudani Manji Holdings is a poultry producer operating a feed mill, broiler farms and processing plant. It is owned by the Hudani and Manji families, who have extensive interests in east Africa in food processing, distribution, construction, telecoms, real estate and hospitality. Hudani Manji Holdings owns the Yo Kuku poultry brand.
In a statement announced to the Johannesburg Stock Exchange, RCL said: "This is an exciting opportunity to enter the east African region with an established reputable partner, and the new venture will create one of the largest processors and marketers of chicken in both Uganda and East Africa."
RCL Foods is the former South African poultry firm Rainbow Chicken, which changed its name when it acquired local group Foodcorp, a company behind products from pies to peanut butter, this summer. At the end of 2013, RCL acquired local business TSB Sugar in a bid to diversify its business.