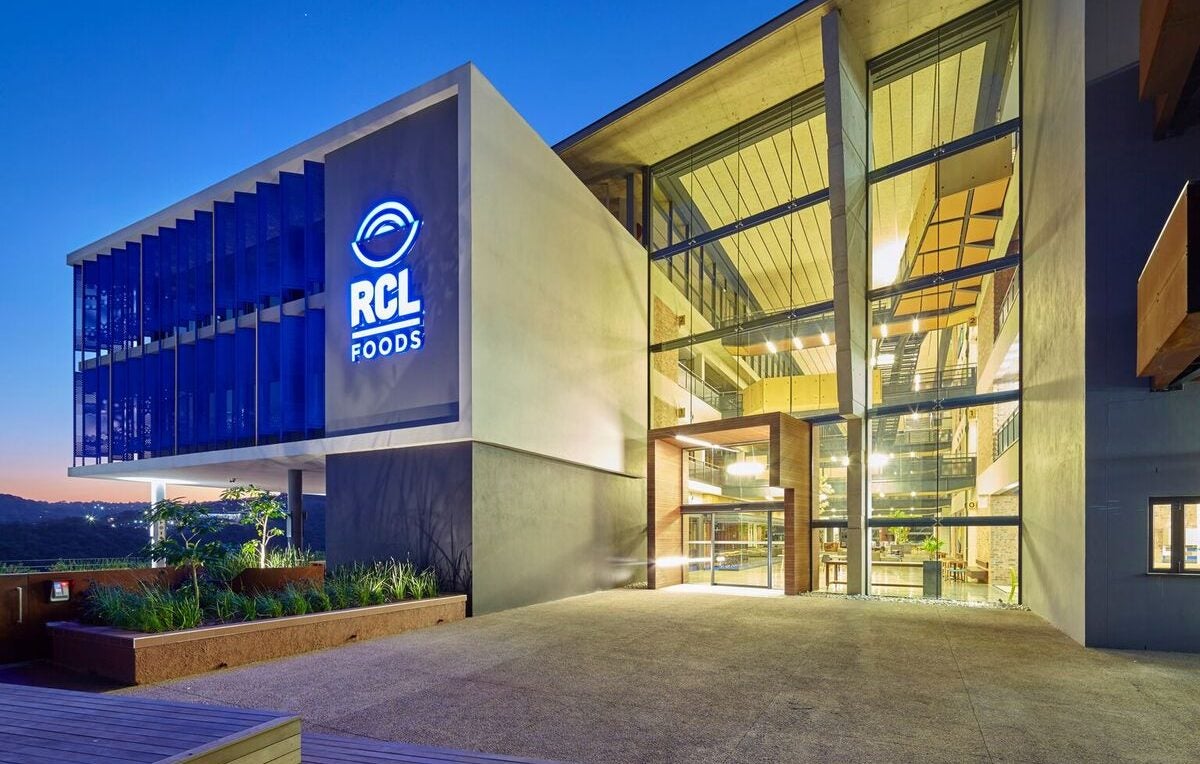 RCL Foods, the South Africa-based manufacturer, has dropped plans for an interim dividend after seeing its earnings fall in its fiscal first half.
The owner of brands including Supreme flour and Sunbake bread booked a 21.8% fall in profit attributable to equity holders of the company to ZAR512.2m (US$27.5m). Operating profit slid 20.7% to ZAR647.7m.
Revenues from contracts with customers increased 18.1% to ZAR20.2bn. However, pressure from input costs weighed on RCL Foods' earnings.
In a stock-exchange filing, the company said the ongoing separation of its Rainbow and Vector Logistics units, as well as the "ongoing external pressures" on the company meant its directors "have resolved not to declare an interim dividend in order to preserve cash while the group repositions its portfolio".
It added: "RCL Foods has delivered a resilient set of results in an exceptionally tough market. Demand is expected to remain muted in a high-inflation environment, with little relief in sight from a commodity pricing perspective. Given its implications for food security and economic recovery, the ongoing pressure on consumers is a key concern for us.
"Our tiered portfolio will remain integral to our resilient participation in the market as consumers increasingly trade down to more affordable brands and options. Delivering on our value-added business growth plans will be of critical focus to lay a secure foundation for the future."
Food manufacturers based in South Africa have suffered from so-called load shedding – the regular imposition of blackouts to save energy.
In its earnings statement, RCL Foods said: "The continued high levels of load shedding have forced the RCL Foods group to consider further investing in energy self-sufficiency, which is expected to come at a significant cost. Against a backdrop of load shedding, municipal infrastructure failures and community challenges, RCL Foods is committed to maintaining a relentless focus on the factors within our control."