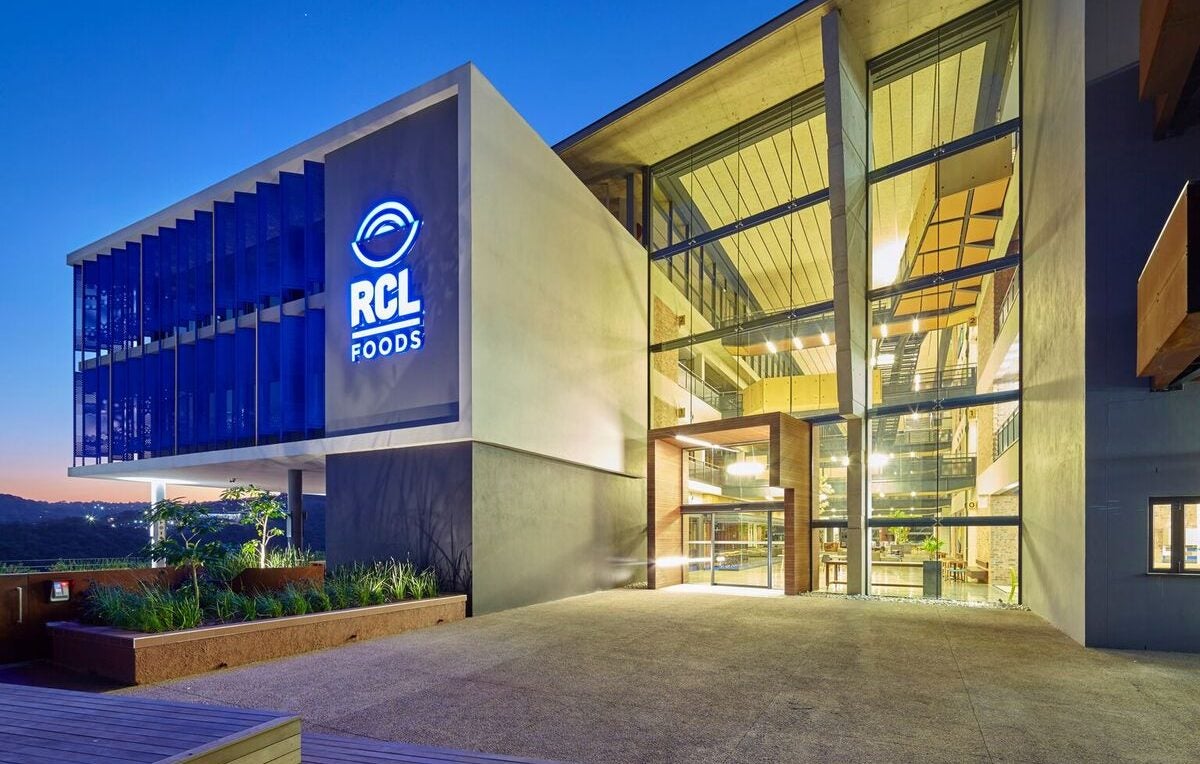 South Africa's so-called load-shedding has claimed another victim as branded and private-label supplier RCL Foods issued a profit warning.
Less than ten days ago, County Fair and Mountain Valley chicken brand owner Astral Foods cited "abnormal additional costs" due to a demise in South Africa's power and water infrastructure for its cautionary note on profits.
Now chicken, bakery and pet-foods supplier RCL Foods has issued an advisory, partly attributed to "unprecedented levels of load shedding", which the company said had further "impacted production and service levels".
RCL Foods added today (3 February) in a stock-exchange filing: "As a
result, margins came under pressure and price increases to recover
cost-push [inflation] had to be carefully managed in order to protect volumes."
The producer of Rainbow branded chicken and Bobtail pet foods said headline earnings per share (HEPS) are expected to be down by a range of 20.1% to 26.8% for the first six months of its fiscal year. That translates to 72.7 South African cents to 53.2 cents.
And earnings per share (EPS) are likely to be impacted by 20.1% to 26.3% on the downside, equating to 59 to 54.4 cents, RCL Foods said.
As well as the load-shedding implications, the company also cited other factors.
"The expected decline from the comparative period was largely attributable to Rainbow and the baking business unit.
"Challenging market conditions persisted throughout the current period, with
sustained high commodity input prices [and] above-inflationary price
increases for other costs, particularly energy and packaging."
RCL Foods' final six-month results are due on 6 March.
In the full fiscal year ended last June, RCL Foods posted HEPS of 118.6 cents, an increase of 9.9% on the previous 12 months. EPS, however, was down 1.9% at 115.5 cents.
Those results were based on revenue of ZAR34.9bn (US$2.01bn), up 10.2%.
EBITDA rose 7.7% to ZAR2.6bn and in underlying terms increased 2% to ZAR2.5bn.
Net profit increased 10% to ZAR1.05bn.