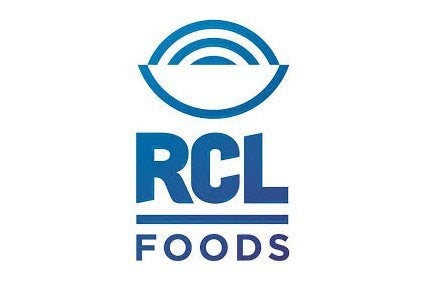 South Africa's RCL Foods said its factory at Wolwehoek has been cleared of any presence of listeria amid an outbreak linked to polony processed meat products made at a subsidiary of peer Tiger Brands.
Earlier in March, RCL suspended production of its Rainbow Polony brand at the Wolwehoek facility under an order from the country's National Consumer Commission (NCC).
The listeria outbreak has reportedly killed more than 180 people since it emerged in December 2017, according to South Africa's Department of Health.
Reuters quoted health minister Aaron Motsoaledi as saying yesterday (15 March) that the outbreak may still be in its early stages, with more cases likely.
In a statement today, RCL said the Wolwehoek plant has been declared free of the ST6 listeria strain, which the ministry of health has identified as causing the outbreak.
"Tests conducted by an independent laboratory in France, which is considered to be a leading expert in this field, have shown that the plant is clear of the ST6 listeria strain," according to the statement.
South African peer Tiger Brands suspended polony production at its Polokwane and Germiston plants run by its subsidiary Enterprise Foods earlier in March after it "found a low detection of a strain of listeria in some products on 14 February".
Last Friday (9 March), Tiger Brands confirmed that Enterprise Foods had received a report from the Department of Health confirming the presence of the ST6 listeria strain at the Polokwane factory after swab samples were taken on 2 February. The company added at the time that its Polokwane and Germiston factories will remain closed until thorough cleaning of the sites has been undertaken.
"We are just at the beginning, and we must expect other cases to emerge," health minister Motsoaledi told reporters yesterday after meeting with ministers across the region.