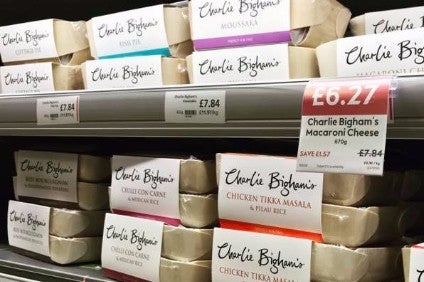 UK ready-meal producer Charlie Bigham's is creating 50 jobs after opening a new facility at its Dulcote Quarry site in Wells, Somerset.
Already employing 120 people, the company is seeking to take on the additional employees in January as it ramps up output and adds more dishes to its range, it said in a statement.
Lauri Duncan, Charlie Bigham's head of people, said: "Our first few months in the west have been incredibly successful and the progress we've made so far has been fantastic. We will be launching more dishes from our west kitchen in the new year so we need to recruit around 50 people to join our team in January, which is really exciting."
Charlie Bigham's was formed in 1996. Its new 132,500 square-foot facility in Dulcote Quarry will supply fish pie and chicken tikka masala, according to the firm's website. The company's London Kitchen unit opened in 2006.