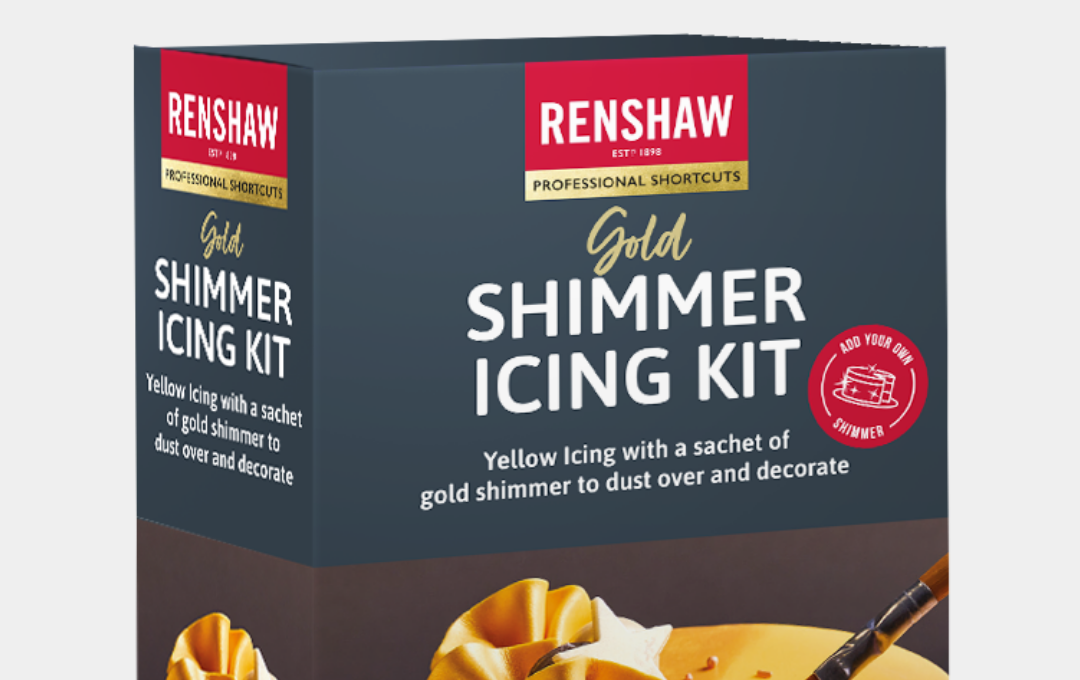 Real Good Food has added to its funding pot as the UK cake decoration business struggles with "very challenging" market conditions.
The London-listed company has received a £550,000 ($684,006) loan from two of its key shareholders – investment manager Downing, based in the UK capital, and Omnicane Investors, a sugar-cane grower and refiner headquartered in Mauritius.
Liverpool-based Real Good Food said the new capital builds on the £2.5m funding secured last year, when the company announced two rounds of voluntary and forced job cuts, the latest being in September.
Revealing the fresh financing in a stock-exchange announcement, the business reiterated it expects to report a loss for the 12 months to 31 March, repeating previous warnings of a "perfect storm" linked to "rising costs and lower revenues during the currently difficult economic period".
Chairman Mike Holt said: "Market conditions remain as challenging as when we last reported in December 2022. However, our internal reform programme is progressing well and, without relying on a market upturn, the board expects the group to be both EBITDA profitable and cash generative in the new financial year.
"After a tough start to 2023, we are beginning to see early signs of some improvement in demand, particularly within B2B and wholesale markets."
In its first-half results to 30 September reported in December, the company said revenue dropped 20.1% to £15.9m. EBITDA turned to a loss of £2m from a £700,000 profit a year earlier. Losses before tax widened to £3.8m from £1.2m.
Real Good Food's so-called reforms include securing price increases with its customers and achieving cost savings.
"Our focus currently is on improving manufacturing efficiency and balancing capacity to levels of demand. However, Q4 revenue was below expectations, as consumer demand and confidence were knocked by speculation in the media of a recession in the early months of 2023," the company said.
It added: "The full-year benefit of the price resets and cost savings are expected to lead to a significant performance improvement in the new financial year commencing 1 April 2023 with EBITDA anticipated to be in the range of £2m to £4m, and the group being cash generative. The additional funding reflects the board's confidence in the reforms being made."
Real Good Food expects to repay the new loan notes in October as part of its debt refinancing with Hilco Private Capital, which provided the previous £2.5m in funding last November.
The company said it will now have £25.9m in debt from convertible notes and shareholder loans. In addition, Real Good Food has a £2.6m loan from Hilco and a term loan of £700,000 from asset manager Leumi ABL, a unit of Bank Leumi (UK).
"The group also has a £5.5m invoice discount facility with Leumi, £2.4m of which is currently utilised," it added.