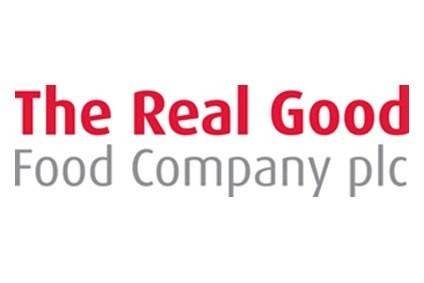 Real Good Food Co., the UK bakery group, opened its newly constructed Liverpool Development Centre and Academy, which will serve as an "international hub for food manufacturing innovation and cake decoration skills training" for the company.

The company – which recently re-organised into three divisions, said the new facility will add to its innovation and product development capabilities across its cake decoration, food ingredients and premium bakery units.
Pieter Totte, chairman of Real Good Food Co., commented: "We are always looking for ways to be innovative and the Real Good Food Liverpool Development Centre is a place where our experts can explore, create, teach and learn with some of the best equipment in the world. There is a growing global market for our products and we want customers to be inspired to bake at home with our top of the range, creative ingredients."
Speaking to just-food earlier this year, Real Good Food's marketing director Andrew Brown said that innovation was at the core of the firm's plans to grow its brands organically. He added that the company is looking for bolt-on acquisitions across its three business segments.