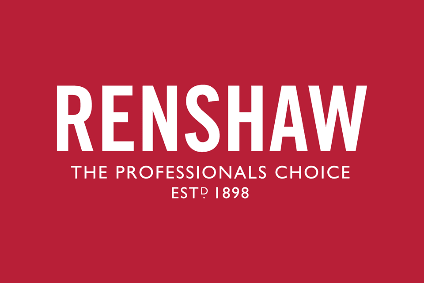 UK cake-decoration and food-ingredients supplier Real Good Food has filled the role of executive director, set up to replace that of CEO.
Paul Richardson, the chairman of financial-services business Frenkel Topping Group, has been hired to the new position.
In September, Real Good Food announced the departure of chief executive Hugh Cawley and started the search for an executive director to focus on the group's head office functions and corporate governance.
Cawley became CEO at the start of 2018, a time when Real Good Food was facing some financial pressure. He presided over the company's investors pumping more money into the business and a strategy to offload assets, including Haydens Bakery, as well as jams and preserves business R&W Scott.
The subsequent reshaping of Real Good Food through a series of disposals over the last 12 months means the company comprises what it calls "two autonomous business units" – cake decoration business Renshaw and ingredients supplier Brighter Foods, each with their own separate strategies and each led by a managing director. The changes meant the role of CEO at Real Good Food had changed, according to the company.
"The managing directors of Brighter Foods and Renshaw will continue to implement the strategy of their respective independent divisions, agreed by and reporting to the board of the company as a whole. Paul's role will primarily focus on all plc-related matters, such as corporate governance and investor relations, together with providing support to the board and the divisional managing directors as the two businesses implement their respective growth strategies," Real Good Food said yesterday.