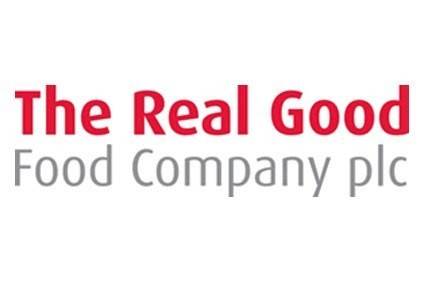 UK-based bakery-to-ingredients group Real Good Food Co. has confirmed it is on track to hit profit expectations for the period.
In a pre-close trading update this morning (26 April), Real Good Food said it was "pleased to confirm that it expects to report EBITDA for the full year in line with current consensus expectations".
Real Good Food said it will be reporting an exceptional profit for the period, including GBP9.4m (US$13.6m) as a result of the sale of Napier Brown last year. This exceptional profit means the board expects statutory profit before tax for the year to be approximately GBP13.9m.
In February, Real Good Food announced its underlying EBITDA would fall below the market's expectations at that time. It warned recent investment, combined with unspecified "one-off events" within its business, meant underlying EBITDA for the 12 months to 31 March would be flat year-on-year, leading to a final profit that would fall below City estimates.
The company will announce its final results for the year in late July 2016.