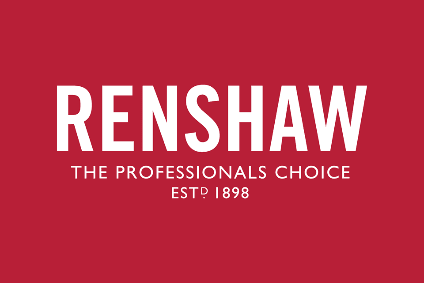 Real Good Food, the UK bakery and ingredients group, has moved to raise its prices after seeing a jump in the cost of some key commodities.
The company said today (2 February) it had "implemented targeted price increases" in a bid to boost margins hit by the rising cost of butter, sugar and oils, as well as by the weakening of sterling after the UK voted in June to leave the EU. The cost of butter has "more than doubled", Real Good Food noted.
The higher prices of some ingredients, as well as the pressure on sterling, "adversely impacted" Real Good Food's margins in its third quarter. "Notwithstanding this margin pressure, the company remains confident that it will be reporting revenue and EBITDA for the full year in line with current market consensus," the company said. Real Good Food added after the move to up prices it expects its margins to be "largely restored" by the start of its next financial year, which starts in April.
The disclosure on margins and prices came in a trading update for Real Good Food's third quarter during which the company saw its sales grow 8% year-on-year.