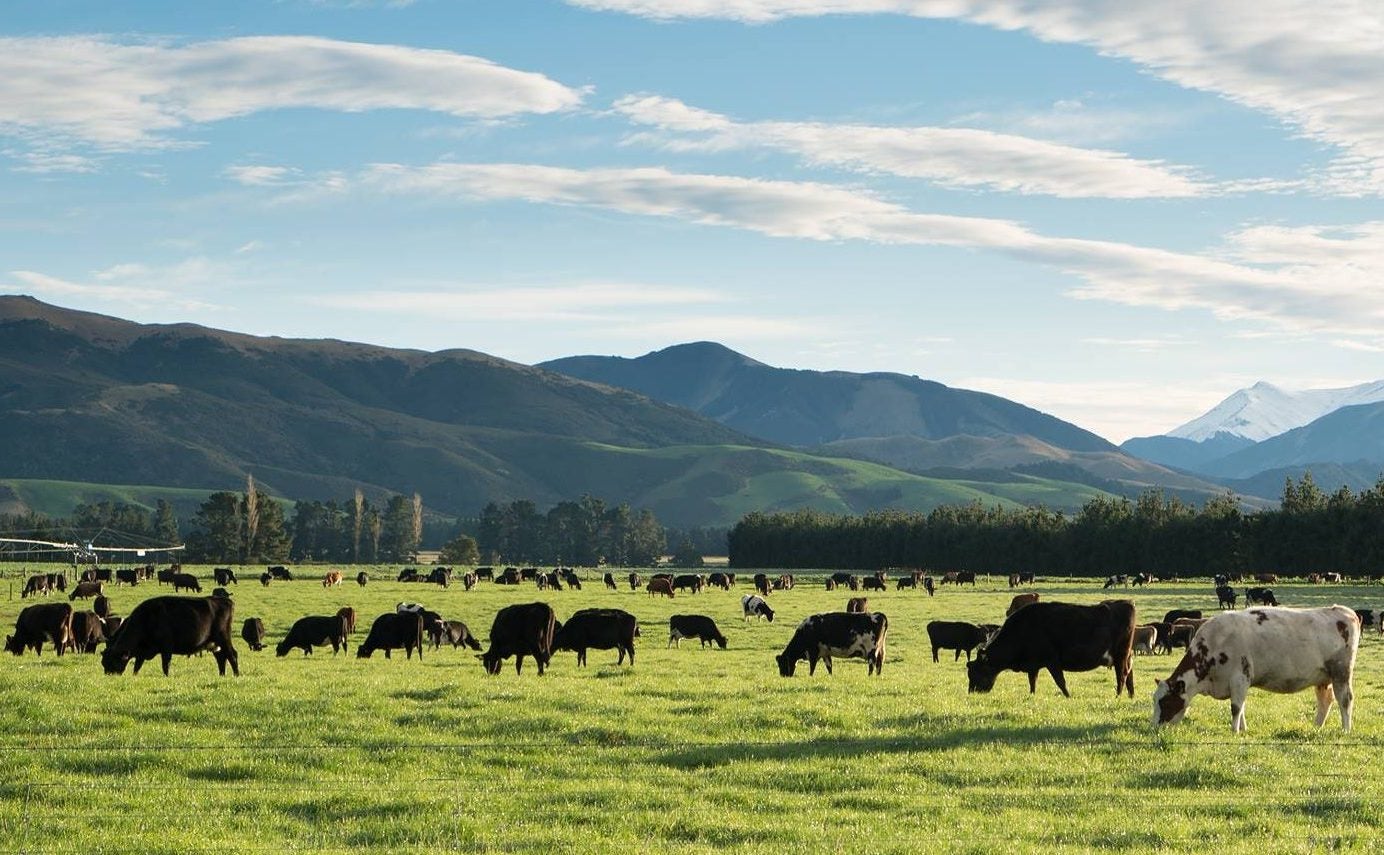 New Zealand's Halo Food Co., previously trading as Keytone Dairy, has secured a milk powder manufacturing partnership in China.
The US$40m deal will see Halo Food produce the powdered dairy products of Theland New Cloud (Shanghai) Digimart in its New Zealand factories. Theland is majority-owned by Chinese online retail giant Alibaba and also distributes UHT milk, meat, cereals, water and supplements.
Halo Food said the "memorandum of strategic cooperation" has been struck through its wholly-owned subsidiary Keytone Enterprises for the development and manufacture of Theland's whole and skimmed milk powders, and "other formulated nutritional powders".
Early orders under the two-year partnership are valued at $1.5m and manufacturing is expected to begin this month.
After initial delays, Hallo Food said its name change was approved at its annual general meeting on 28 October. The company has an existing presence in China, with distribution deals in Walmart and online at JD.com.
CEO Danny Rotman said: "Theland's ambitions, strategic priorities and calibre complement our company's capabilities and first-class facilities in New Zealand and we look forward to a long and prosperous partnership.
"We will support Theland's growth ambitions with new product development and the ability to continue to scale across their formulated milk powders as they continue to expand their footprint in China."
Christchurch-based Halo Food is focused on the health and wellness segment with its own KeyDairy brand and others acquired through M&A, such as Omniblend milk powders and UHT drinks, and smoothies and whole food bars under the Super Cubes line. It also supplies Tonik protein shakes.
Listed in Australia, where it has operations in Melbourne and Sydney, Halo Food last month reported second-quarter sales of AUD15m (US$11m) in the period to 30 September, an increase of 10%. Revenues in its previous fiscal year amounted to AUD50.7M, up 59% on a pro-forma basis. The company also co-manufactures for "well-known" brands in Australia and New Zealand.
Sheng Wenhao, Theland's CEO for the Asia Pacific-region, said: "We have selected to work with Keytone for this key and strategic partnership, aligning with Theland's strategy and growth priorities in core markets as we continue to build and scale our formulated dairy brands and bring new products to market. Keytone's advanced facilities aligns with Theland's objective to provide high-quality products and flexible services from green, clean, pristine New Zealand to Chinese consumers."