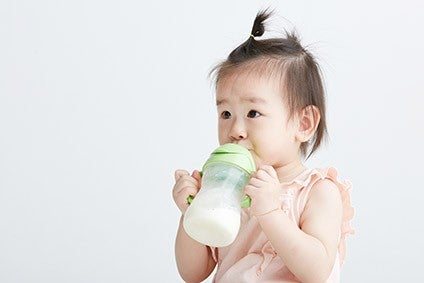 The UK-based FMCG group said in February it would be weighing up its options over its infant-formula operations in the Greater China region and is said to have hired Morgan Stanley to oversee the process. Reckitt acquired the assets as part of its 2017 takeover of US-based infant-formula producer Mead Johnson.
Citing unnamed sources, Reuters has reported the shortlist includes China-based dairy giant Yili, plus private-equity groups Carlyle Group and Bain Capital.
According to those sources, another major private-equity firm, KKR, is also on the shortlist. Another Chinese dairy business, Shijiazhuang Junlebao Dairy Co., is also said to be among the formal list of runners and riders, teaming up with its own private-equity backer Sequoia Capital China.
The bidders have until 11 June to table bids, the news agency said.
In February 2020, Reckitt booked a writedown of more than GBP5bn (US$7.06bn) thanks to the weaker prospects for growth for its infant and child-nutrition arm in China.
Reporting its 2020 financial results this February, alongside which Reckitt announced the strategic review of the business in China, the company said the unit was adversely affected by ongoing restrictions on cross-border trade activity between Hong Kong and mainland China.
Reckitt acquired Enfinitas and Enfamil maker Mead Johnson four years ago for US$17.9bn, including debt.
At the time, then Reckitt CEO Rakesh Kapoor described the acquisition as a "significant step forward" in the FMCG group's "journey as a leader in consumer health".
However, before the acquisition, Mead Johnson had seen declining sales. Reckitt managed to grow sales for the first two full years after the acquisition but volumes have since come under pressure amid competition in China.
Free Whitepaper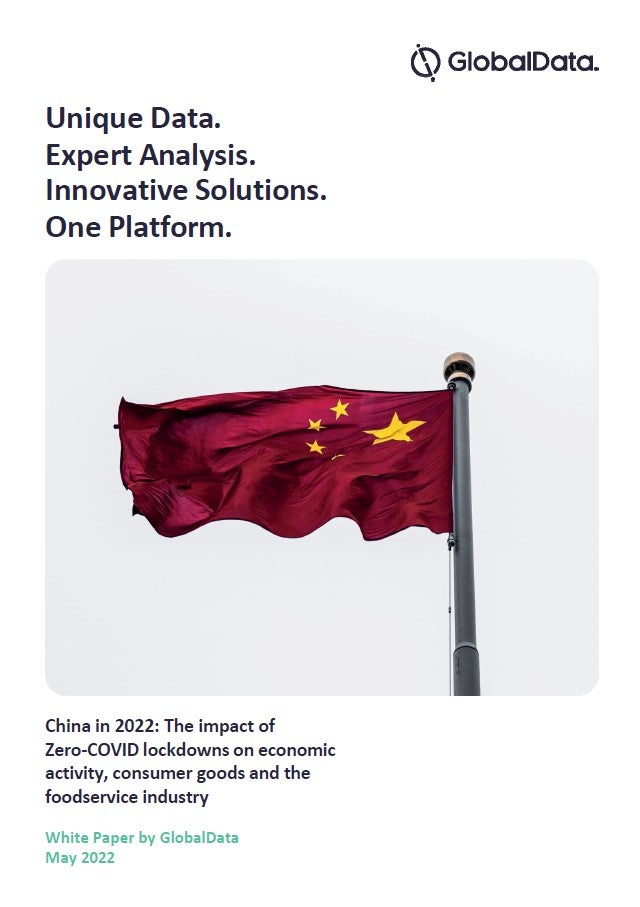 What is the impact of China's Zero-COVID lockdowns on economic activity, consumer goods and the foodservice industry?
While wanting to protect the country from being overwhelmed by Omicron, China's adherence to a Zero-COVID policy is resulting in a significant economic downturn. COVID outbreaks in Shanghai, Beijing and many other Chinese cities will impact 2022's economic growth as consumers and businesses experience rolling lockdowns, leading to a slowdown in domestic and international supply chains. China's Zero-COVID policy is having a demonstrable impact on consumer-facing industries. Access GlobalData's new whitepaper, 
China in 2022: the impact of China's Zero-COVID lockdowns on economic activity, consumer goods and the foodservice industry
, to examine the current situation in Shanghai and other cities in China, to better understand the worst-affected industry sectors, foodservice in particular, and to explore potential growth opportunities as China recovers. The white paper covers:
Which multinational companies have been affected?
What is the effect of lockdowns on foodservice?
What is the effect of lockdowns on Chinese ports?
Spotlight on Shanghai: what is the situation there?
How have Chinese consumers reacted?
How might the Chinese government react?
What are the potential growth opportunities?
by GlobalData