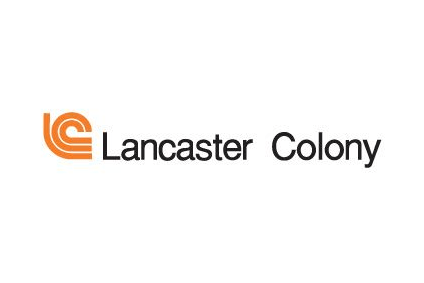 US food group Lancaster Colony has booked record sales of US$1.2bn for the year ended 30 June – but saw profits come under pressure.
Lancaster Colony's rise in sales was a 0.9% increase on last year's figure of US$1.19bn.
Retail net sales advanced 3.6% for the year while foodservice net sales decreased 2% as both deflationary pricing and "targeted business rationalisation efforts" in that channel hampered sales growth.
Operating income decreased to US$174.7m from US$184.6m in the previous year. The firm was hit by a third quarter charge of US17,6m resulting from its withdrawal from an underfunded multi-employer pension plan.
The Ohio-based company said, that aside, operating income rose, benefiting from lower input costs, particularly eggs in the first half of the fiscal year.
Net income declined to US$115.3m compared to US$121.8m a year ago. The estimated impact of the pension withdrawal costs on fiscal 2017 net income was US$11.5m.
CEO David Ciesinski said: "Fiscal 2017 was a year of significant change for Lancaster Colony as we positioned ourselves for future growth with additions to our leadership team to support the implementation of several strategic initiatives in the areas of business planning, product innovation, brand management, supply chain optimisation and operational improvements.
"In addition, we acquired Angelic Bakehouse, a maker of premium sprouted grain bakery products with placement in the growing specialty bakery/deli section of the store, to provide another platform for product development and expansion. We are also pleased to report another year of record sales.
"As we look towards fiscal 2018, we expect retail sales will benefit from a full year with Angelic Bakehouse and contributions from new product introductions planned for launch throughout the year.
"On the foodservice side, we have several initiatives planned in support of profitable growth with both our existing customer base and new business relationships."
Lancaster Colony's products include Olive Garden dressings and Sister Schubert's frozen dinner rolls.