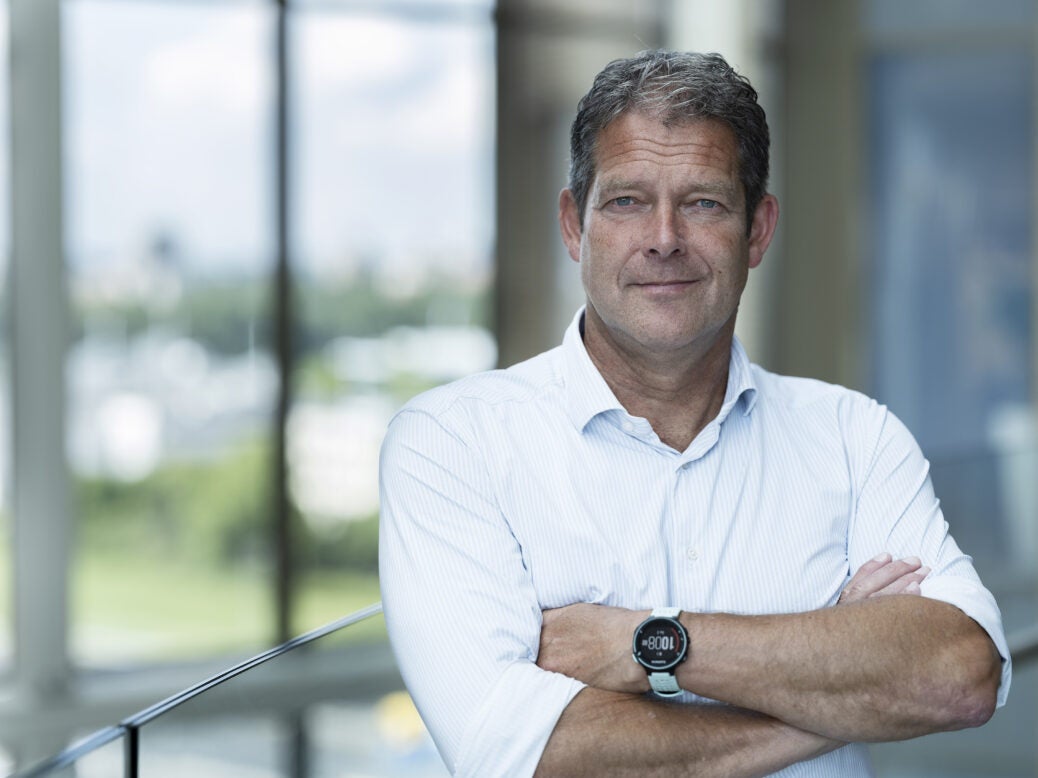 Contract beverage manufacturer Refresco has its eyes set on the plant-based arena, its CEO has said.
Hans Roelofs told Just Food plant-based dairy alternatives were one of the company's key "angles for growth" following a raft of recent M&A.
He hopes the percentage of plant-based products in Refresco's portfolio will increase from "limited" volumes at present to 5% over the next two years. Currently, the company only has some "small-scale" assets in Germany and the UK.
"You will see us moving into plant-based because we see that it's a growth area," Roelofs said. "People are struggling to get the right capacity in place. We feel that we have a role in the plant-based arena.
"Over the next, say, one to two years, we expect the volume of plant-based beverages to reach somewhere in the range of 5% of total volume produced by the Refresco group."
As plant-based products grow in popularity, smaller brands do not always have the sufficient production capacity to keep up with demand, presenting an opportunity for the Netherlands-based manufacturer, Roelofs said.
"People like Oatly bring a new product to the market, they're very good marketeers, they start to invest a little bit in their production assets, but our guess is – and our vision is – that over time they will not stay active in production," he said.
"They will look for parties like us where they outsource a big part of the supply chain because that's not their skill. Their skill is fantastic marketing, very good product development, creating new categories exceptionally well. But that's something else than manufacturing."
It comes after two M&A deals for Refresco last month. It expanded its manufacturing capabilities with Avandis, acquired from Dutch spirits companies Lucas Bols and De Kuyper in a deal worth EUR25m (US$24.2m). The following week, it announced a move into Australia with the acquisition of Tru Blu Beverages.
Refresco, headquartered in Rotterdam, has more than 13,000 employees and has completed more than 20 acquisitions over the past two decades.
Roelofs told Just Food the company's other key focuses this year have been to consolidate current areas of growth, move into a third continent – which it did with Tru Blu – and tap into opportunities in alcohol.
Interview: Refresco CEO Hans Roelofs talks the opportunities in alcoholic drinks