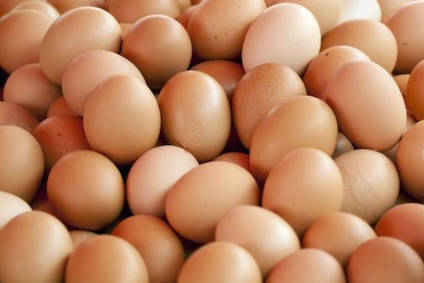 US egg producer Rembrandt Foods has unveiled plans to build a fully dedicated cage-free egg production site in Lake Preston, South Dakota.
The facility will initially house approximately 3m cage-free layers as well as on-site breaking equipment. Rembrandt said it is planning for future expansion. Construction will begin this year, with the first hens introduced in 2017.
The site will "significantly expand" the existing cage-free egg production and processing capacity of Rembrandt Foods, the egg and egg ingredient producer said. "This investment aligns with the commitment to cage-free expansion and growth that Rembrandt announced last year," the group added.
Rembrandt hopes that its investment will enable it to meet growing demand for cage-free eggs in the US. The company noted that more than 100 food companies have pledged to switch to cage-free supply.
Recent firms to commit to cage-free supply in the US include PepsiCo, KraftHeinz, Mars Inc, Mondelez International, ConAgra Foods, General Mills, Kellogg, and Nestle.
"We recognise the growing consumer demand for cage-free eggs and egg products and as a leader in this industry, we are committed to supporting our customers' cage-free needs," said Dave Rettig, president of Rembrandt Foods. "A cage-free supply chain isn't built overnight but the Lake Preston facility puts us another step closer to facilitating a cage-free standard."