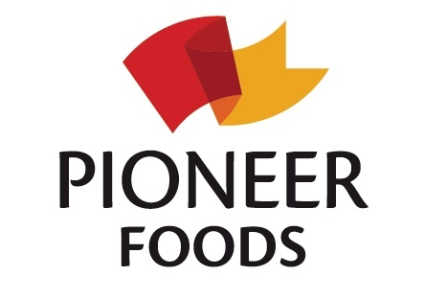 Pioneer Food Group, the South Africa-based cereal-to-fruit snacks business, has reported higher annual sales and profits.
The company said from continuing operations, excluding the contributions of assets sold in 2015, its adjusted headline earnings increased 7% to ZAR1.64bn (US$116.2m). Pioneer's adjusted operating profit was up 6% at ZAR2.27bn.
The adjusted figures remove share-based gains or losses and hedging gains from the company's black economic empowerment equity transaction.
Revenue increased 12% to ZAR20.6bn during the end of September.
The company described its results were "credible" and pointed to "the benefits and resilience of its brand portfolio". Pioneer said the year had seen pressure from the impact of the drought in South Africa on maize, an "exponential increase" in the duty on wheat imports and volatility in the South African rand.
Turning to the year ahead, Pioneer said: The outlook remains challenging in South Africa. Political and market stability is essential in order to restore confidence and stimulate growth in the economy. Pioneer Foods is not immune to the aforementioned. Strategic fixed capital investments come on stream in the new calendar year, brand strategies are robust, and a cost culture is well embedded within the business. Collectively these will assist in mitigating challenging trading conditions.
"The precarious maize position and reduced raisin crop will impact performance in the first half of the new financial year. However, we remain confident that Pioneer Foods can sustain the momentum of profitable top-line growth for the full year. We are optimistic about recent acquisitions and will continue to deploy capital efficiently to securelong-termm growth for the company and our shareholders."