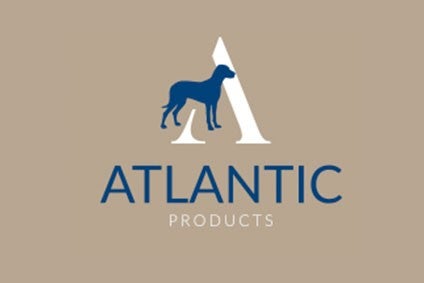 Private equity firm Resource Partners, which already own the Polish dog treat business Maced, has added its local peer Atlantic Products to its portfolio.
Warsaw-based Resource Partners said it wants to expand both companies' output capacities amid a rising demand for their products.
The financial details of the acquisition were not disclosed.
Atlantic is a family business, established in 2001 by Halina and Witold Bubacz and located in north-west Poland.
Its 'natural' dog treat products are all exported to other European Union markets and sold on a private-label basis whereas Maced, which operates a production facility in Polanów, in north-west Poland, supplies its products to more than 3,000 pet stores in its domestic market while also exporting to countries including Germany and France.
Malgorzata Bobrowska-Jarzabek, a partner at Resource Partners, said: "The acquisition of Atlantic, a year after our initial investment in Maced, is a continuation of the strategy aimed at creating the largest producer of natural dog treats in Europe."
She added: "In 2021, we expect to maintain a revenue growth rate of about 10% for both companies."
Tomasz Macionga, CEO of Maced. Said: "We are happy that, together with Resource Partners, we can dynamically develop our production capacity and increase our market share. We want to become a leader in the category of natural dog treats in Europe."