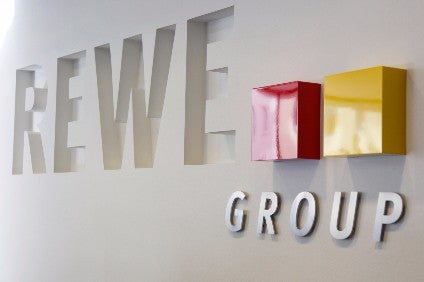 Rewe Group, Germany's second-largest grocer, has announced plans to slash the levels of salt and sugar in its own-label products.
The move takes in items sold in its namesake and Penny stores.
Rewe said the reductions are in line with recommendations laid out by the Deutsche Gesellschaft für Ernährung [German Society for Nutrition] and the World Health Organization (WHO) to reduce the amount of salt and sugar consumed by consumers. Health experts have shown a direct link between high sugar and salt consumption and health issues such as high blood pressure and obesity.
The retailer's aim is to tweak the recipes of its existing brands, including dairy products, ice cream, cereals and breads.
"Our goal is to further develop our branded products and their recipes so that we can reduce the content of sugar and salt without substantially changing the taste of the products," Dr Klaus Mayer, head of group quality management at Rewe, said. "This can be achieved through both a change in the production process and the use of different spices or fruit components."
Rewe said it is committed to the programme for the long haul, as it takes time for tastes to change, and therefore has not stated specific percentage reductions of salt and sugar to aim for. Rather, it wants to give customers time to adapt to the adapted recipes, starting with bread and rolls, as baked products make a significant contribution to consumers' daily salt intake.
The retailer claimed it had already made considerable headway in cutting the salt content of its bread products, with a third fulfilling the WHO's guidelines of no more than 1.2 grams of salt per 100 grams of bread. The company's bakery is looking at the recipes of the remaining bread and rolls and where possible reducing the salt content in those.