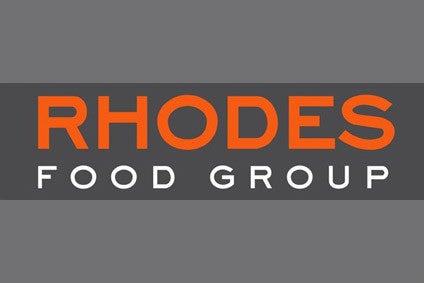 Rhodes Food Group indicated today (13 November) it expects to full-year earnings to more than double.
In a regulatory filing, the South African group said normalised full-year earnings per share, excluding the one-off listing costs of ZAR21.8m (US$177,628) incurred in the 2015 period, are expected to be 132-137% higher at 86.3-88.2 cents per share.
The company forecast EPS to be 105-110% higher in the year ended 27 September, coming in at 76.3 cents to 78.1 cents per share versus 37.2 cents in fiscal 2014. Headline EPS, a key performance metric in South Africa, will increase by between 108% and 113%, the group added. Headline EPS is expected to come in at 76.8 cents to 78.6 cents.
Rhodes raised ZAR1.22bn in an initial public offering in September 2014. Since then the maker of brands including Bull Brand canned meats, Hazeldene jam and Portobello cheese has gone on something of an acquisition spree. The group has snapped up pie maker Saint Pie, General Mills' South African bakery unit and, most recently, halal bakery group Alibaba Foods.