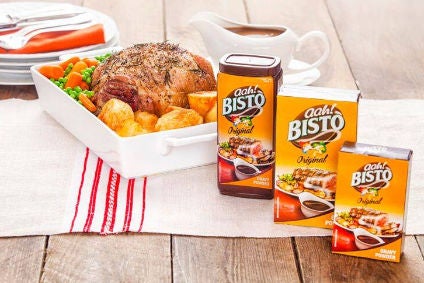 The planned takeover by South Africa's Rhodes Food Group of local spices and condiments business Pakco has been given a conditional green light by competition authorities.
The Competition Commission of South Africa has approved the acquisition, announced by Rhodes last October, subject to conditions including the companies not making any redundancies.
The Commission said its ruling on redundancies, or "retrenchments", was "in order to protect jobs because the proposed transaction is likely to have a negative effect on employment".
A spokesperson for Rhodes told just-food today (9 March): "The conditions imposed by the Commission refer to retrenchments resulting from the merger and there is no time limit mentioned. Once the transaction has been finalised, Rhodes will issue an announcement on the Johannesburg Stock Exchange."
Rhodes said previously it planned to buy Pakco, the owner of brands including Hinds spices and Gold Dish canned food, for ZAR200m (US$15.1m). Pakco also holds the licence in South Africa to the Bisto brand owned by UK business Premier Foods plc.
The acquisition will be Rhodes' seventh since it listed in October 2014. In August 2015, Rhodes' move to buy fellow South African food company Deemster received the all-clear from the country's competition watchdog. The following month, Rhodes announced the acquisition of a General Mills South African unit that supplies frozen and dry-mix bakery products to the convenience sector. Rhodes acquired local halal bakery group Alibaba Foods in November 2015.