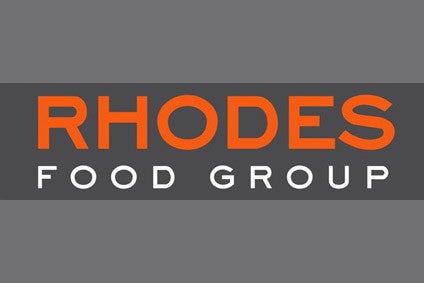 Rhodes Food Group, the South African condiments-to-canned pineapple group, has forecast its annual earnings will rise by more than 60%.
The company said it expects its earnings per share to hit 128.8 to 132.6 cents in the year to 25 September 2016, up between 67% and 72% on a year earlier.
Headline earnings per share are forecast to reach 129.3 to 133.1 cents, which would also be up 67-72%.
Excluding the costs Rhodes Food Group incurred in its last financial year when the company listed, it expects earnings per share to reach 128.8 to 133.1 cents, up 48-53% on last year.
Rhodes Food Group plans to publish its annual results next Monday (21 November).
In May, the company reported a jump in first-half earnings, boosted by higher sales.
In Rhodes Food Group's 2014/2015 financial year, it generated net income of ZAR169.8m on sales of ZAR3bn.
Last month, Rhodes Food Group announced a deal to buy KwaZulu-Natal based pie producer Ma Baker for ZAR212m.
The transactions was the eighth acquisition made by Rhodes since 2014, with other deals including the purchase of halal baker Alibaba Foods and General Mills' South African unit, which supplies frozen and dry-mix bakery products to the convenience sector. Most recently, earlier this month, Rhodes said it plans to buy local spices and condiments business Pakco.