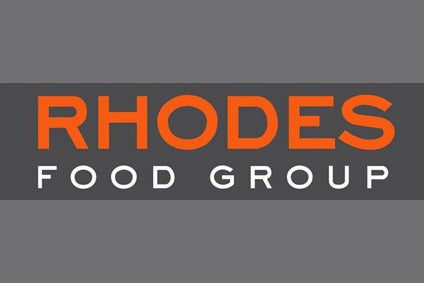 Rhodes Food Group, the South Africa-based business that has made six acquisitions in the last two years, has used a share issue to raise funds for more deals.
The company said today (24 November) it had raised equity capital of ZAR662.5m (US$46.7m) through the issue of 25m shares yesterday.
CEO Bruce Henderson said the proceeds will be used to fund planned capital expenditure, create capacity for possible future acquisitions and to reduce debt.
"RFG's growth strategy is to complement organic growth with strategic, value-accretive acquisitions of food producers operating in allied product categories. We have concluded six acquisitions since the listing on the JSE in October 2014 and these businesses are making a meaningful contribution to group revenue, with profitability improving as the businesses are integrated."
Henderson said the acquisitions and capital investment have mainly been funded through operating cash flows and debt funding. "The equity capital raise will strengthen the group's balance sheet and create capacity to pursue further attractive acquisitions," he said.

Rhodes Food Group's two largest acquisitions have come in the last seven weeks. Last month, the company snapped up Durban-based Pakco, which produces spices, condiments and instant meals, for ZAR200m. It followed that with the ZAR212m purchase of KwaZulu-Natal-based pie producer Ma Baker. Both acquisitions are subject to due diligence and competition approval.