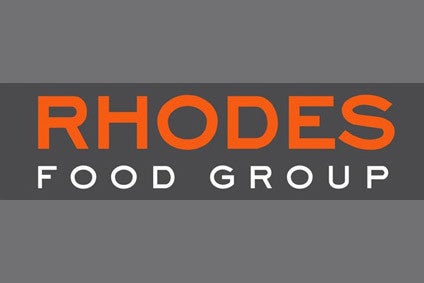 Rhodes Food Group, the South African condiments-to-canned pineapple group, has booked a jump in first-half earnings, boosted by higher sales.
The company revealed turnover rose by 54% to ZAR2bn (US$128m). Rhodes said growth was lifted by sales in South Africa as well as throughout sub-Saharan markets.
Domestic sales, which account for 75% of turnover, rose 57% as Rhodes increased market share in "key product categories" through an increase in marketing activity and new product development. Revenue in the 12 other sub-Saharan African countries increased by 87%, mainly through higher canned meat and juice products sales. Other international turnover grew by 45% owing "largely" to the 24% depreciation in the Rand against the group's basket of trading currencies.
Sales were also supported by the contribution from acquired businesses including Deemster, General Mills' South African muffin business and Alibaba Foods.
CEO Bruce Henderson said the six acquisitions made since late 2014 are all "performing well" and contributed revenue of ZAR484m in the six months. "These recently acquired businesses have enabled Rhodes to enter the new product categories of fruit juice, baby food, bottled pickles and salads, and bakery products," he said.
Looking to the remainder of the year, Henderson continued: "We expect to maintain our growth momentum into the second half and for our recent acquisitions to contribute positively."