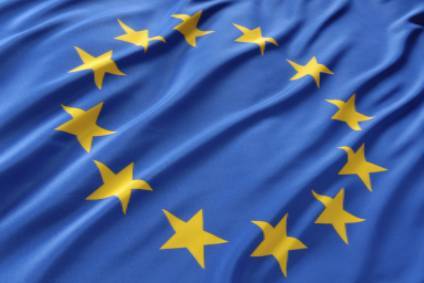 Riberebro, the Spanish vegetable supplier, has been fined over EUR5m (US$5.9m) by the European Commission after the company took part in fixing prices of canned mushrooms.
The group has been hit with a penalty of EUR5.2m for taking part in a cartel to "co-ordinate prices and allocate customers" of the mushrooms in Europe for over a year, the Commission said.
Brussels said the cartel as on private-label mushrooms sold in tins and jars in the European Economic Area.
The Commission claimed last year Riberebro had taken part in a cartel that had seen Bonduelle and two Dutch firms – Prochamp and Lutèce – fined in 2014. Bonduelle, Prochamp and Lutèce were fined a total of EUR32.3m for co-ordinating prices and allocating customers between 2010 and 2012. Bonduelle and Prochamp saw their fines reduced after acknowledging liability, while Lutèce was given immunity from what would have been a EUR20.7m fine because it blew the whistle on the cartel's existence.
Riberebro chose not to settle and, last May, was sent a statement of objections – a formal step in Commission investigations into suspected violations of EU rules – which Brussels said today had given the Spanish business the chance to defend itself. In the end, Riberebro's fine was reduced by 50% after it co-operated with the investigation.
Commissioner Margrethe Vestager, in charge of EU competition policy, said: "Access to food at competitive prices is essential for European consumers. The cartel for canned mushrooms affected sales to retailers throughout Europe. Today's decision once again shows the Commission's determination to sanction cartels and impose fines on all cartel participants."