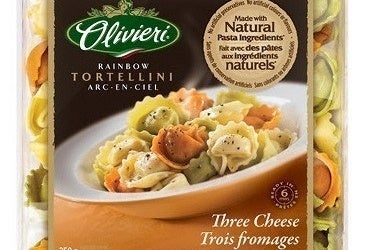 Spanish food group Ebro Foods saw profits rise in 2014, as higher earnings from its rice business offset a decline in profits from its pasta arm.
Ebro booked a 14.2% rise in net income to EUR151.6m (US$172.3m), with net profit from continuing operations hitting EUR157m, up 11% on 2013.
EBITDA increased 2% to EUR287.2m, surpassing the forecast Ebro set in October of EUR283m.
Ebro said EBITDA from its rice business grew 8% to EUR149m. The division saw sales climb 4.6% to EUR1.14bn. The company said its Riviana business in the US recorded its highest yield since it joined the group in 2004. Its Thai subsidiary Herba Bangkok enjoyed record sales.
Ebro's net turnover grew 8.4% to EUR2.12bn.
Sales from Ebro's pasta business increased 12.5% to EUR1.03bn. However, EBITDA fell 4.4% to EUR146.3m due to a spike in durum wheat prices. Ebro said the cost of the commodity jumped 83% in Europe.
The company insisted its Panzani business "achieved an outstanding performance" and recorded its "best growth in volume" in a decade.
However, profits in North America were hit by the combination of durum wheat prices and "very fierce" competition.