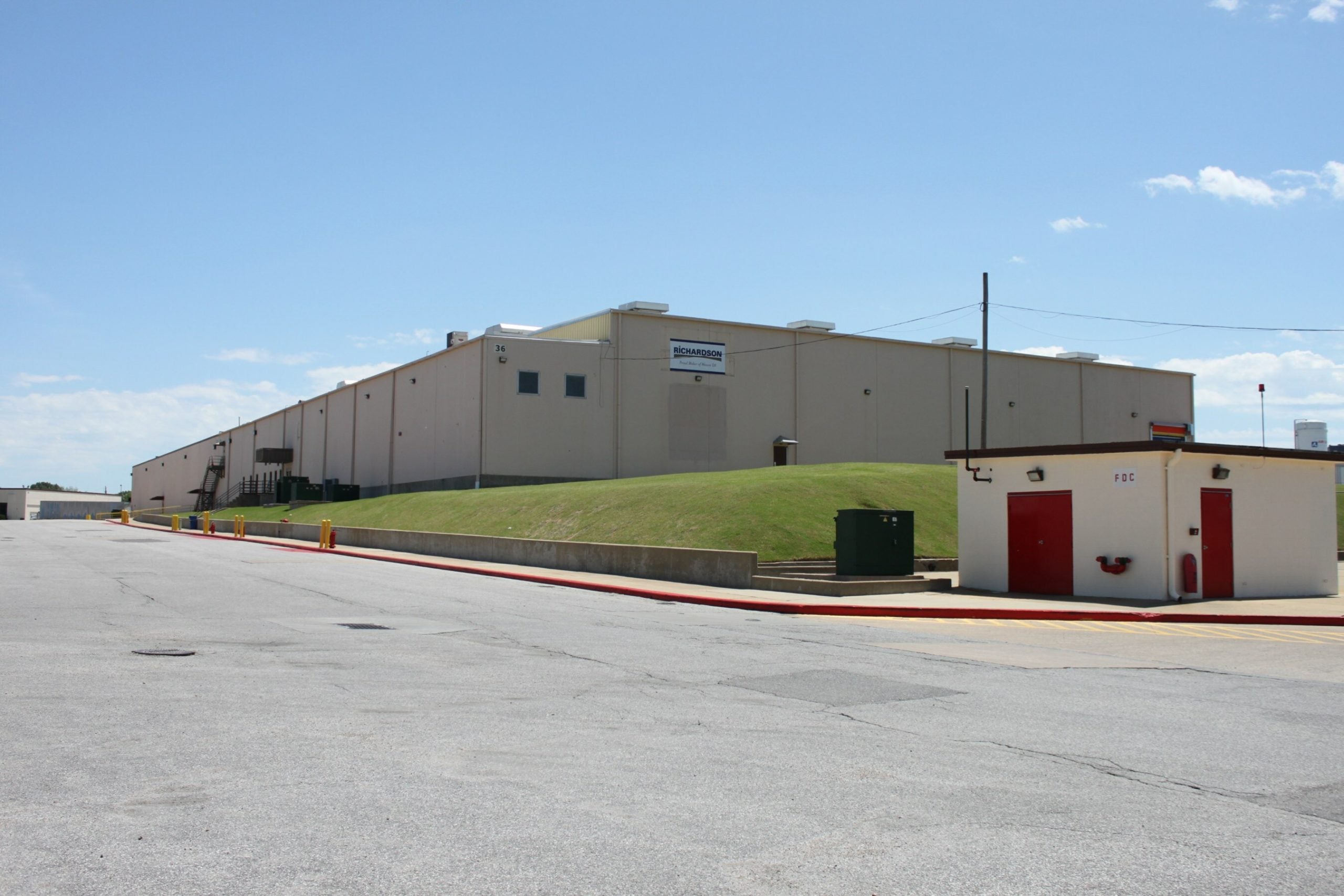 Canadian agri-food producer Richardson International is replacing its Wesson Oil facility in the US state of Tennessee.
The company said the new plant, which will also be located in Memphis, will "modernise the site and significantly increase production and refining capacity".
Richardson, which is spending $220m on the project, said it is trying to meet the increasing international demand for vegetable oil. The facility produces the Wesson oil brand for retail customers, as well as other frying blends and shortenings for industrial and foodservice clients.
"The Wesson Oil facility in Memphis provides Richardson a strong retail brand and a great location supported by a very dedicated team of employees," Tobias Dewey, vice president of oilseed operations at Richardson, said. "Collectively, these elements provided the confidence to support meaningful investment and innovation in the Memphis plant's operations – including significantly expanding our industrial and food service offerings. We are excited that this plan will soon become fully realised."
Richardson handles and merchandises Canadian-grown grains and oilseeds and processes and manufactures oats and canola-based products. The company is owned by Winnipeg-headquartered multi-industry corporation, James Richardson & Sons Limited, and employs over 3,000 people.
It bought Wesson in 2018 from US food manufacturer Conagra Brands. That deal came after US competition officials opposed the sale of the Wesson assets to another US group, J.M. Smucker.
The project in Memphis follows investment in Richardson's oilseed processing network, including at sites in the Canadian provinces of Saskatchewan and Alberta.
"We seek opportunities for enhancing our capabilities and providing an increasingly efficient means for meeting the needs of our food ingredient customers and a broader consumptive marketplace," Darrell Sobkow, EVP of processing, food and ingredients at Richardson, said. "With best-in-class assets, and by leveraging synergies in our integrated network, we are focused on maintaining our reputation as a reliable supplier and a partner of choice."