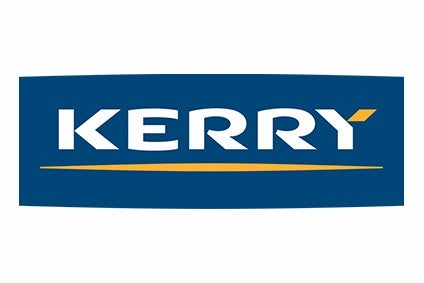 Kerry Group, home to Richmond sausages and Mattessons meat snacks, is readying a move into a new part of the supermarket aisle.
The Ireland-based is preparing to become the latest company doing business in meat to launch meat-alternative products.
Announcing Kerry's 2018 financial results yesterday (19 February), the management of the company, which also has Cheestrings cheese and Dairygold butter in its portfolio, was pressed on whether it would look at moving into the plant-based category, a growing part of the market and one where competition is intensifying.
"We are very much in the process of, I would say [the] early stages of launching, a significant drive forward into the whole meat-free area," Kerry CEO Edmond Scanlon told analysts. "Still early days but we've committed the capital and we'll see how that plays out over the next several quarters."
Scanlon suggested Kerry's ingredients operations, housed in its "taste and nutrition" division, could mean the company can launch quality products.
"[It's] certainly an area we see our consumer foods business participating in, very much supported by our technology capability we have within our taste and nutrition business. We feel that's a good approach. We feel the technology we have and are going to be deploying will be very much best-in-class, both from a taste and functionality perspective. We're focusing on the flexitarian consumer that likes the taste and texture of meat while looking to cut down their overall meat intake."
Scanlon did not provide on where or when the products would be launched, nor whether they would be sold under the company's own brands, under retail own label, or both.
At the time of writing, Kerry had not responded to a request for further details.
Speaking to analysts, Scanlon also outlined Kerry's plans to restructure its UK consumer-foods business in a bid to "provide the agility we need to sustainably outperform the market in the medium term and well into the future".