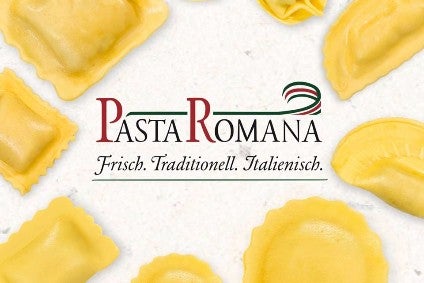 Canada's Romana Food Brands previously-announced deal for a local processor of Italian foods has fallen through.
Ontario-based Romana Food, which was previously Blackbird International, revealed last November the privately-owned company was to acquire Pasta Romana for an undisclosed sum.
Located in Montreal, Pasta Romana makes fresh pasta, Italian sauces and pesto under its own brand and private label, as well as gluten-free products. It supplies major food outlets such as Costco, Loblaw, Metro and Sobeys.
However, Romana Food said in a statement late yesterday (24 October) that the deal has now been cancelled.
The initial agreement was apparently formed as a complex share exchange between a parent company of Pasta Romana and Romana Food, but the deal has met with difficulties. Namely, one of the parties was unable to meet its obligations because of certain restrictions on the transfer of shares, which neither were aware of at the time.
As a consequence, because the difficulties cannot be resolved immediately all parties have agreed to cancel the transaction, the statement said.
There also appears to be conflicts over the use of the name Romana.
In February, Romana Food Brands announced in a statement it had filed a name change to Romana Food Blockchain Corp., but at the time made no reference in the document to any deal with Pasta Romana.
But yesterday's statement noted that the parent company of Pasta Romana "undertakes that it will file within 30 days a name change with the Secretary of State of Nevada, corporations division, to remove any reference to Romana Food or any derivative of the word Romana."
Meanwhile, Romana Food said yesterday it is in the process of acquiring food processing plants specialising in Italian products, but did not provide any specific details.