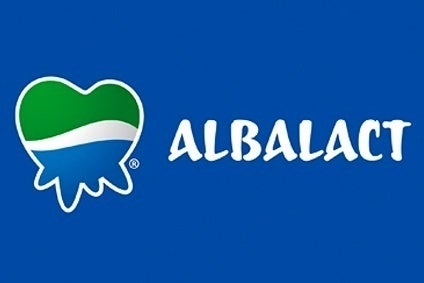 Romanian dairy firm Albalact has announced the appointment of Stephane Batoux as CEO.
Batoux has previously been CEO at Coca-Cola Co.'s Romanian and Danone's Romania unit.
"I'm extremely happy to join the most dynamic company on the dairy market in Romania for the last five years, a company which has proven its ability to win in the market with improving its profitability. I am particularly thrilled by the long term strategic plans of Albalact and I will bring both my FMCG background and dairy market expertise to boost Albalact growth", he said.
He replaces Raul Ciurtin who has held the position of CEO for four years. Ciurtin will remain president of the board at the firm.
Ciurtin said: "Albalact enters a new development phase, a decisive one, and in order to sustain it we need visionary and well structured management. We have always aimed to build the company strategy with good people, who know not only where to look for growth opportunities, but to also see market perspectives. Stephane Batoux is a specialist with rich FMCG experience and he joins an excellent professional team which thoroughly built the evolution and performance of the company in the latest years."