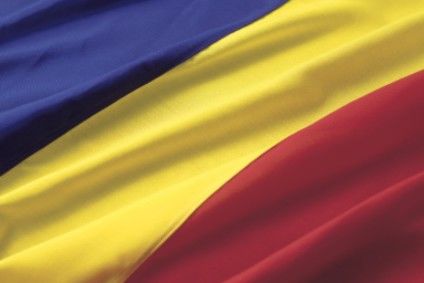 Romania is set to amend a law requiring retailers to buy at least 51% of food and agricultural products from local producers, after the European Commission launched infringement proceedings saying the country had breached EU laws.
The Commission said on 15 February that Romania had two months to comply with EU law or risk heavy fines.
According to the Commission, Romania's existing law "raises concerns with respect to freedom of movement of goods". "The same law also requires retailers to promote products of Romanian origin, restricting their commercial decision of which products to place on offer, which in turn runs counter to the freedom of establishment," the Commission said.
"According to EU law, restrictions of these freedoms are only permitted when there is a justified need to protect an overriding public interest, such as public health, and no less restrictive the measures can be taken."
The Commission said Romania had not provided evidence that the national measures "are justified and proportionate".
Romania's president Klaus Iohannis signed a decree enacting the legislation last year.
Now the chairman of the agriculture committee in Romania's lower house of parliament, Ioan Munteanu, has told national news agency Agerpress that legislators will review the legislation in a bid to "propose alternatives and find solutions".
The president of the European Affairs Committee of Romania's Senate, Gabriela Cretu, was quoted by local media as saying while there had been no intention to breach EU rules, "we must accept that it is necessary" to amend the law.