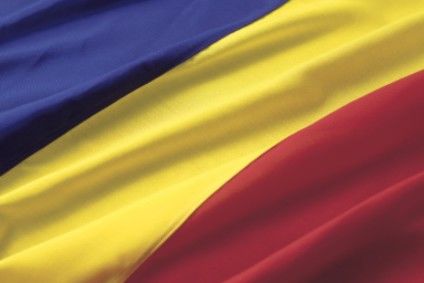 Romania's competition regulator has raised concerns over draft legislation that could force major stores and supermarkets in the country to dedicate at least 50% of their store space for the sale of "Romanian only" products.
The bill, which is under consideration in Romania's upper house of parliament, the senate, has already been approved by the lower house, which said the proposed 50% shelf space rule would apply to "traders engaged in marketing food that will be required for foodstuffs" such as dairy and meat products, fruit, vegetables, bread, pastry and confectionery.
However, according to the Romanian news agency Agerpress, the director-general of the country's Competition Council, Daniela Badila, told a conference this week it was unclear what would be designated as "Romanian products" – and how the proposed law would apply to products actually produced in Romania or produced by a Romanian-owned company. The new rule could also cause supply problems and it is unclear what bodies would be involved in regulating the proposed rule, she said.
According to Agerpress, Badila said: "The Competition Council is not opposed to the bill. We understand that health comes first in the consumption of fresh produce. We also understand that local producers should be helped, but I do not know if this is the best option."