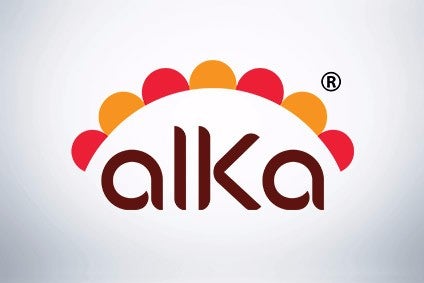 Romania's Alka Group is investing EUR11.5m (US$13.3m) to build a new production facility for salted biscuits and snacks.
Of the total financing for the 10,000 square-meter plant in Ploiesti, EUR3.5m will be sourced privately while another EUR2.4m will come from a non-reimbursable grant, the company said in a statement, which did not explain the origin of the funding balance. The facility will include a factory, warehouse, and administrative and technical workspaces. The project will generate 100 new jobs.
CEO Ady Hirsch said: "We are constantly trying to offer our customers what they want and our research has shown us that Alka salty snacks and biscuits are the most loved ones. Thus, we decided to open a new production capacity, in addition to the one we already have in Bucharest."
Alka was established in 1994 and had a turnover of RON155m (US$39.1m) in 2016. As well as its own snacks and biscuits, it also imports and distributes products of Dutch-Italian confectioner Perfetti Van Melle for the Chupa Chups and Mentos brands.