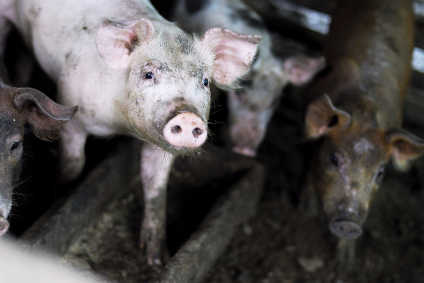 Ros Agro, the UK-listed Russian holding company behind Russian food maker Rusagro, has announced a further offering on the London Stock Exchange of US$250m in ordinary shares.
It will be the company's first share offer since October.
Ros Agro said the move would give it greater financial flexibility to support its growth objectives.
The funds raised will be used to support a number of investment projects, including a pig breeding facility in eastern Russia and greenhouse facilities in the Tambov region, Ros Agro said.
The total cost of the pig breeding unit, to be located in Primorsky krai, will be in the region of RUB60bn, around RUB20bn to RUB25bn of which will be spent in the first two to three years. The investment in the greenhouse facilities in Tambov will be around RUB20-25bn.
In addition, Ros Agro said the proceeds of the offering would be put towards the continuing modernisation of existing Rusagro facilities, including three sugar plants acquired from the Razgulay group, and future acquisitions, including new land and production units.