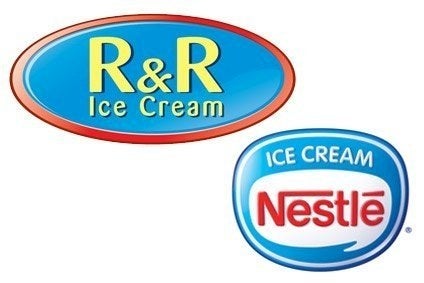 R&R Ice Cream has struck a deal to buy Nestle 's ice cream operations in South Africa, the UK-based firm's latest move to broaden its business outside Europe.
The transaction, for which terms were not disclosed, remains subject to regulatory approval. R&R said the Nestle business had an "impressive" portfolio in a South African sector that has enjoyed "good historic growth which is forecast to continue".
R&R CEO Ibrahim Najafi said: "We also believe that African ice cream consumption will continue to increase as consumers become more affluent and we see this acquisition as a springboard to grow sales across much of the African continent."
Nestle's South African ice cream business manufactures products under brands including Dairymaid, Country Fresh and Eskimo Pie at a plant in Clayville in Johannesburg. It operates through a network of 14 distributors in South Africa and across the sub-Saharan region.
R&R said the country's ice cream market was worth ZAR2.1bn in 2013, with sales split half and half between impulse and take-home lines.
The deal is R&R's second acquisition outside Europe in a matter of months. Last year, R&R acquired Australian business Peters Food Group from private-equity firm Pacific Equity Partners. The deal gave R&R, which has nine plants across the UK and Europe, its tenth factory.
R&R already works with Nestle-branded lines in markets including the UK, where it manufactures and sells products under licence.
Click here for a two-part interview with R&R CEO Najafi, held in January, in which he discussed the company's global plans.