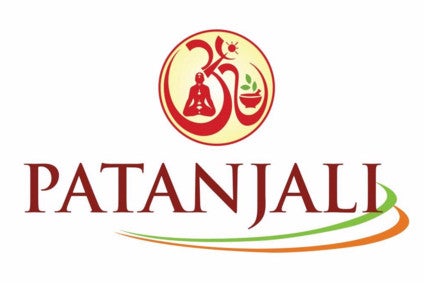 Indian edible oil business Ruchi Soya has confirmed to the country's stock exchange the vast majority of its lenders have backed a takeover bid from local FMCG giant Patanjali Ayurved.
On Wednesday (1 May), media reports said that more than 95% of lenders to the bankrupt business backed Patanjali's bid, prompting the Bombay Stock Exchange (BSE) – on which Ruchi Soya is listed – to seek clarification from the company.
In a letter to the BSE dated 2 May, and signed by the company's secretary, Ruchi Soya confirmed those media reports were correct.
The news means that the sale to Patanjali, for a widely quoted sum of INR43.5bn (US$627m), can proceed.
A report from Indian news outlet Firstpost yesterday (2 May) said that Patanjali Ayurved has until next Tuesday (7 May) to file a "detailed resolution plan" for its takeover of Ruchi Soya after seeking, and receiving, more time to get its proposal in order from the National Company Law Tribunal.
Ruchi Soya entered a corporate insolvency resolution process in 2017.
Patanjali was initially outbid in its attempt to buy Ruchi Soya by local cooking oil business Adani Wilmar, which later withdrew its offer after growing frustrated by delays in the insolvency process.
Debt-ridden Ruchi Soya has a number of manufacturing plants and owns brands including Nutrela, Mahakosh, Sunrich, Ruchi Star and Ruchi Gold.