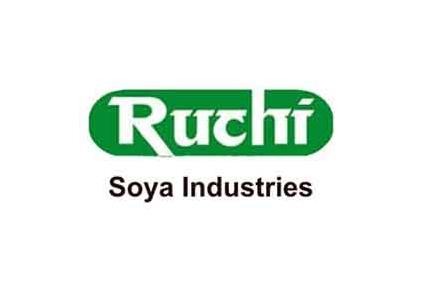 Ruchi Soya has moved to underline talks over the possible sale of the Indian edible oil producer and soy products supplier are at a "nascent stage" after being asked to clarify the situation by the country's stock exchange.
The Bombay Stock Exchange (BSE) said yesterday it had "sought clarification" from Ruchi Soya over reports several suitors had expressed interest in buying the business.
Ruchi Soya responded by revealing an advertisement asking for expressions of interest in acquiring the business was placed on 5 February and a resolution professional (RP) is dealing with the responses. "As advised by the RP, the negotiations are at a nascent stage," Ruchi Soya said.
It also pointed out in its response that the deadline for submissions of 22 February has only recently passed.
On Tuesday (27 February) Ruchi Soya said a deal to sell a majority stake in the company is likely to be concluded by June, a day after it emerged the company is an acquisition target for regional agri-co heavyweights.
India-based commodities trader Sakuma Exports confirmed it has submitted an expression of interest to acquire Ruchi Soya, which is in the midst of an insolvency resolution process with India's National Company Law Tribunal (NCLT).
And news agency Reuters reported Malaysia's Sime Darby Plantation, the world's largest oil palm planter by land holdings, has also expressed an interest in acquiring the business.
Confirming the interest, Ruchi Soya said it has received offers of INR80-100bn (US$1.48bn-1.85bn) for a majority stake in the company.
The week of headlines follows an announcement in November from Ruchi Soya that it had agreed a deal to sell a 51% stake in the company to Asian merchant bank Devonshire Capital.
Officials at Ruchi Soya had not responded the time of writing to a request for comment on the status of that agreement.