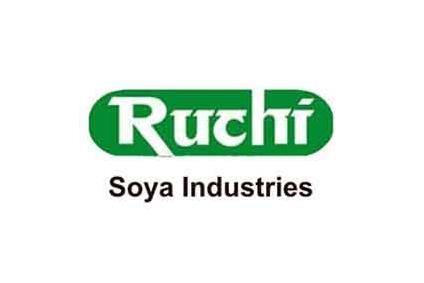 India-based edible oil and soy foods group Ruchi Soya has agreed a deal to sell a 51% stake in the company to Asian merchant bank Devonshire Capital.
The transaction, which remains subject to the approval of regulators and Ruchi Soya's creditors, will also involve some of the company's branded packaged oils assets being spun out of the company and acquired outright by Devonshire Capital for INR40bn (US$618.5m).
Devonshire Capital's 51% stake will represent a majority share in Ruchi Soya once the company issues fresh equity in the business.
"The binding term sheet details Devonshire Capital taking 51% equity stake in Ruchi Soya Industries Limited as per Securities and Exchange Board of India guidelines post approval from the creditors and other statutory/regulatory approvals," Ruchi Soya said in a filing with the Bombay Stock Exchange. "It also covers restructuring of RSIL's certain branded packaged oils distribution business being spun out and to be 100% acquired by the investor for a gross consideration amount of INR4000 crores to be paid to RSIL in various tranches."
At the time of writing, officials at Ruchi Soya had not returned a request for more detail on the branded packaged oil assets Devonshire Capital is to buy.
In a statement, Dinesh Shahra, Ruchi Soya's managing director and CEO, said: "This strategic investment by Devonshire will enhance the value of our business and provide an effective solution to resolve our outstanding issues with the banks, financial institutions and operational creditors. We are optimistic on an early completion of this restructuring exercise after all necessary approvals of the lenders and legal formalities."
In September, Shahra said Ruchi Soya was planning to restructure the business in a bid to "unlock the value" within the company. He said Ruchi Soya would explore options including de-merging its business units into separate entities.
In the year to 31 March, Ruchi Soya made an after-tax loss of INR13.17bn, against INR12.74bn a year ago. The company pointed to the "lower utilisation of manufacturing capacities" and "much lower trading sales due to [a] rebalancing of trading portfolio and [a] shift in focus on core business activities".
It generated revenue from operations of INR191.73bn, down sharply from INR302.4bn 12 months earlier. However, Shahra said at the time Ruchi Soya was seeing "visible signs of recovery".
Ruchi Soya, which has also diversified into renewable energy, markets edible oil under brands including Ruchi Gold and Mahakosh. It also sells soy-based foods under the Nutrela brand.