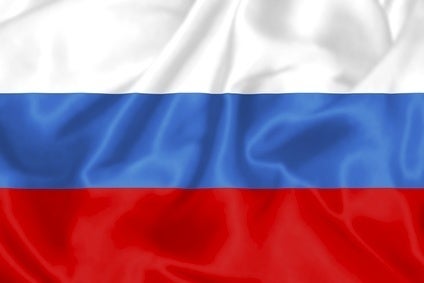 The Russian government is reportedly considering easing import restrictions from European Union countries.
According to news agency Interfax, Russian Agriculture Minister Nikolai Fyodorov has indicated the ministry is mulling whether to soften the ban on food imports from the EU. Fyodorov purportedly told journalists the government is considering lifting trade restrictions with Greece, Hungary and Cyprus.
The embargo was imposed last year in response to western sanctions introduced over the crisis in the Ukraine. The restrictions have hit a number of sectors including dairy and meat. Food makers such as HKScan and Valio have seen sales plunge following the closure of the market.
In a bid to keep shop prices in Russia under control for staples such as bread, Moscow has also introduced a wheat export duty. The Agriculture Minister reportedly said that this measure would remain in place.
For our update on the Agriculture Ministry's stance click here.