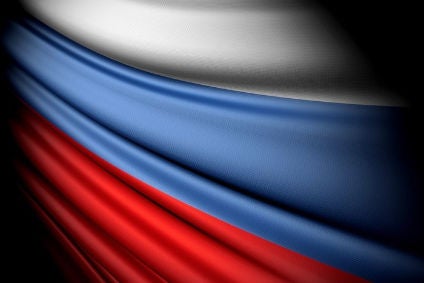 Russian President Vladimir Putin has extended Russia's ban on imports of western food until the end of 2017.
In a decree released earlier this week (29 June) Russia said that it would prolong restrictions on the import of certain agricultural products and foods from countries that imposed sanctions on Russia in 2014 over its role in the Ukrainian crisis. These include EU member states, the US and Canada.
The latest decree is aimed at "protecting Russia's national interests", Moscow said, coming ahead of an expected six month extension of sanctions from the EU. However, the decree also noted that the Russian government can amend the ban's terms "when necessary."
Russia did, however, suggest that it will re-start trade relations with Turkey. Russian authorities had imposed sanctions against the country after ties became increasingly strained following Turkey's downing of a Russian war plane in Turkish airspace near the Syrian border in November last year.