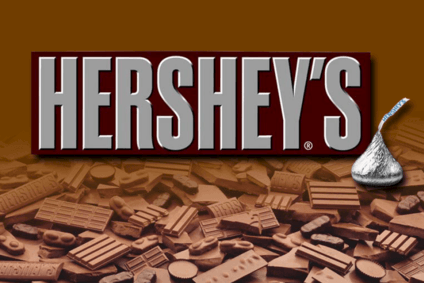 The Russian intellectual property has ruled in favour of Hershey in the battle with United Confectioners over the IceBReAKer trademark.
Hershey had argued that United Confectioners subsidiary Red October (Krasny Oktybar) had infringed Hershey's Russian trademark for its Ice Breakers gum and mint product.
In correspondence to just-food, a spokesperson for Hershey said: "Hershey is pleased with the Russian court's decision upholding the cancellation of the Krasny Oktyabar registration. This decision is important because Ice Breakers is an iconic brand and one of the key global brands in our product portfolio".
United Confectioners and Red October could not be reached for comment.