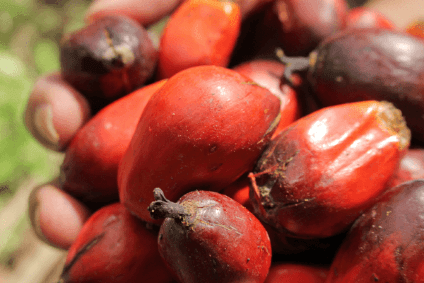 The World Trade Organization has told Russia its import duties on palm oil and its fractions break global trading rules.
Russia will have to cut or remove the duties, which stand at 3%, although the country has stipulated they cannot fall below EUR0.09 (US$0.10) a kilogram.
The order comes from a WTO disputes settlement panel in a case brought by the EU.
The panel argued the way the duties are structured violate trade rules. When Russia joined the WTO in 2012, it had promised to keep these duties at 3% but the EU argued the additional rule on the minimum level of EUR0.09 a kilogram broke these commitments.
The panel agreed, saying it had led "Russia…in some instances to apply ordinary customs duties in excess" of those promises. Geneva diplomats say the ruling is especially important because it is the first WTO dispute ruling against Russia since it joined the trade body and will signal how Moscow may respond to negative panel judgements.