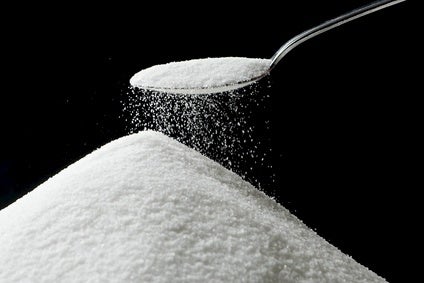 Ros Agro, the London-listed holding company behind Russian sugar-to-mayonnaise maker Rusagro Group, has reported a jump in first-quarter sales and profits.
CEO Maxim Basov said the business had "the best first quarter in its history" amid higher sales prices.
Sales leapt 73% to RUB11.08bn (US$320.7m). Revenue from Ros Agro's two largest divisions – sugar and meat – climbed thanks to improved volumes and prices.
Adjusted EBITDA was up almost four-fold from RUB541m to RUB2.43bn. Adjusted EBITDA from RosAgro's sugar, meat, oil and agriculture divisions grew. The adjusted figure stripped out factors including a gain on the revaluation of biological assets and agricultural produce, which helped boost RosAgro's bottom line.
The company booked a net profit of RUB2.24bn, compared to a loss of RUB578m in the first quarter of 2013. The revaluation gain amounted to RUB1.82bn.
Last month, the owner of brands like Chaikofsky sugar and Schedroe Leto ketchup reported higher sales but lower profits for 2013.
Click here for the full statement.