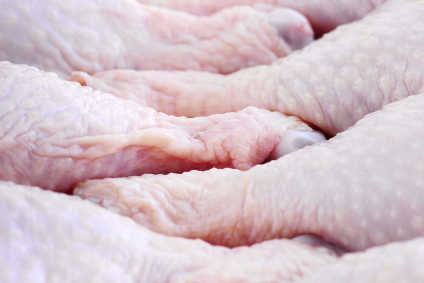 A trade agreement signed between Russia and Iran could see Russia launch poultry and beef products into Iran as early as this month.
Talks between the head of Russian veterinary agency Rosselkhoznadzor, Sergei Dankvert, and Iran's head of veterinary organisation, Mehdi Khaladzhi on 23 December in Tehran, saw Iran provisionally agree to the import of Russian beef, poultry and ready meat products into the market. Suppliers approved included Bryansk Broiler and Bryansk Meat Company.
Animal products are expected to be imported into Iran by 18 January 2016 following final approvals.
Iran also confirmed that Russian animal products could be transited through Iran to a third country, accompanied by veterinary certificates, designed by Rosselkhoznadzor.
In addition, the talks saw Iran sign and submit veterinary certificates for exports of milk and milk products to the European Union. Russia promised to complete the process with the relevant veterinary authorities of the Eurasian EU Member states.