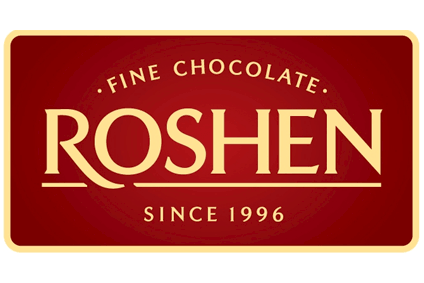 Ukrainian confectioner Roshen has lost an appeal to overturn the decision regarding the seizure of its Russian accounts.
The Moscow City Court upheld a decision made last month to freeze Roshen's Russian bank accounts following a trademark spat with part state-owned Russian firm United Confectioners. The total amount seized in cash funds equals RUB2.8bn (US$80.5m).
Speaking to just-food today (16 May) a spokesperson for Roshen said it would re-appeal the decision.
"No documents were presented to us which could prove the basis for such a decision. We will find reasons as to why it was done. On our side we see it as unfair and we feel the grounds do not exist for such a decision."
In email correspondence to just-food today, the Moscow City Court confirmed the upholding of the "first instance decision".
"The first instance decision [was] issued on the basis of the existing criminal law of Russia. For example, accounts can be arrested as an interim measure during the investigation."
Production at Roshen's Lipetsk factory in Russia had temporarily suspended in March, but re-started two weeks later.
The firm has said the asset seizure has made "our existence and business activity tough and difficult," but it has persevered with production and hopes to be able to continue to serve the market.
"The amount of money [seized] is huge. It was planned to be invested in the construction of the chocolate and confectionery facility in Russia however we have had to put this project on hold since March because we cannot invest any money in it," said the spokesperson.
"Still we are trying not to stop production, but we do not know how far it will go and what difficulties and problems we could have."