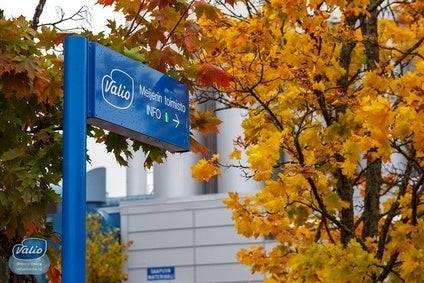 Finnish dairy group Valio is opening talks over potential head office job cuts as a consequence of lost revenue from Russia's import restrictions.
"The need to adapt is a direct consequence of Russia's import embargo, the collapse in world market prices for industrial products, and Finland's weaker consumer purchasing power," the company said today (1 October).
The negotiations concern around 780 people. Structural reorganisation may lead to personnel reductions "equivalent to 140-210 man-years", Valio added.
A spokesperson for the group told just-food manufacturing staff were not part of the proposed cuts. "All the business and support functions at head quarters are involved, no production plants or storage [facilities] at this time," the spokesperson said.