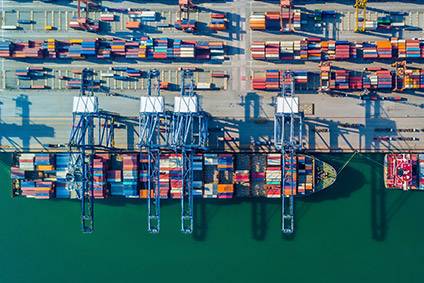 Russian food firm Efko has launched a venture capital fund to foster the development of start-ups in the foodtech sector both at home and abroad.
Fuel for Growth was launched in September with an initial capitalisation of US$50m. "Apart from financing, the company offers start-ups the sectorial expertise in all chain of creation of food technologies including access to the market," Efko, which claims to be one of the top- three enterprises in Russia's food industry, said in a statement.
Efko added that it plans to bring in other investors, including foreign entities, in the "near future". Fuel for Growth will focus on investing in foodtech solutions in markets in Israel, the European Union and the US, along with others.
The selection criteria for start-ups will be based on the "availability of a product prototype" and a business that has the potential for "scaling". Fuel for Growth is seeking projects that are "able to change globally the food industry" and promote healthy lifestyles, food safety and address environmental concerns.
Efko said the geographical criteria for selection is "unlimited" and it has a number of investment targets already in sight, which are likely to be announced by the end of the year.
Its chief executive Evgeny Lyashenko said areas of particular interest include plant-based alternative products to meat and dairy, sugar substitutes, modern packaging technologies and bio-technologies.
Through its venture capital fund Efko is aiming to open up new avenues for the development of its own business, which encompasses products such as ketchup, mayonnaise and other sauces, dairy, eggs, meals, confectionery, vegetable oils and cooking ingredients.