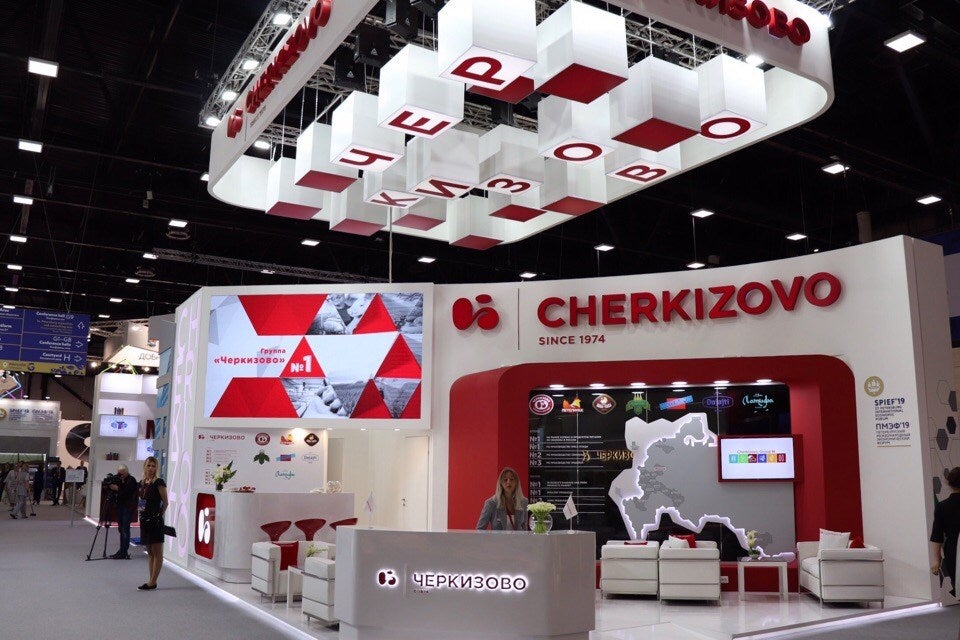 Russia-based meat group Cherkizovo has sought to bolster its turkey-processing business with the acquisition of local rival Krasnobor.
Moscow-listed Cherkizovo described Krasnobor as "Russia's third-largest turkey producer" and said the deal would strengthen its position in a "fast-growing market" for turkey products.
Cherkizovo is paying RUB1.9bn (US$25.5m) for Krasnobor, including the assumption of RUB600m of the company's debts.
In an investor presentation, Cherkizovo says it is Russia's second-largest turkey processor. Russia's federal competition watchdog has approved the deal.
"The acquisition of Krasnobor is in line with our strategy to ramp up production of turkey, which enjoys a steadily growing demand," Cherkizovo CEO Sergey Mikhailov said.
"We plan to increase our share in this promising market both organically and through M&A activity. It is also important for us that Cherkizovo will be involved in turkey production in the Tula Region, whose role continues to grow in our business: in the next few years, we will build a large meat processing cluster there and expect synergies arising between the Krasnobor sites and our new facilities."
Founded in 2000, Krasnobor owns turkey breeding and production facilities in the Leninsky and Novomoskovsky districts of the Tula Region, which is 140 miles south of Moscow.
Cherkizovo said Krasnobor produced 27,200 tonnes of live-weight turkey meat last year. Tambov Turkey, Cherkizovo's turkey-processing arm, produced 57,000 tonnes in 2020, with the publicly-listed business guiding output was around 80,000 tonnes last year.
Last month, the company announced plans to buy out its co-shareholder in Tambov Turkey. Cherkizovo and Grupo Fuertes, the Spanish food and beverage business, set up Tambo Turkey in 2014. Should Russian competition officials approve the deal, Cherkizovo expects to buy Fuertes' 50% in Tambov Turkey in the first quarter of next year. Once the deal is completed, Fuertes, which owns 8% of Cherkizovo, is set to increase its shareholding in the business to an undisclosed amount.
In 2020, Cherkizovo generated revenue of RUB128.8bn, up from RUB120.1bn a year earlier. Net profit more than doubled to RUB15.2bn.
Some 53% of the company's revenue in 2020 came from chicken, a sector in which it is the largest player in Russia. A further 23% was generated through pork, 15% from processed-meat products and 9% from grain. Turkey itself at that stage was not listed as an operating segment and grouped with Cherkizovo's chicken business under a poultry arm.
In the first nine months of 2021, the group saw its revenue rise 22% year-on-year to RUB112.6bn. Net profit grew 24% to RUB15.9bn.