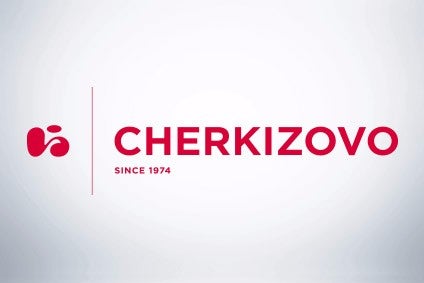 Russian meat processing firm Cherkizovo Group has launched an "affordable, additive-free organic line" under its Petelinka brand.
Cherkizovo said the new Chistiy Produkt (Pure Product in English) range, which includes cutlets, sausages, barbecue meat and products for roasting, is in response to "increased consumer demand for organic produce".
"All the products are made using only poultry meat and spices," Cherkizovo said in a statement. "They are all manufactured in the Moscow region at one of Russia's largest poultry production facilities."
The company said "modern sophisticated meat processing technology, along with logistics optimisation" means it can produce "value-added products without any additives or preservatives". "The products are processed and packaged in accordance with the strictest sanitary and bio-safety requirements, and are delivered to stores in the shortest possible time frame to preserve the freshness of the products," Cherkizovo said.
The company said "removing food additives makes the labelling more transparent and gives consumers more confidence" in the products they purchase.
Cherkizovo CEO Sergei Mikhailov said last month the company was continuing to follow a "diversification strategy" against a backdrop of a fragile Russian economy. Mikhailov's remarks came as the company booked a 60% fall in nine-month profits amid higher costs in its poultry and pork businesses.