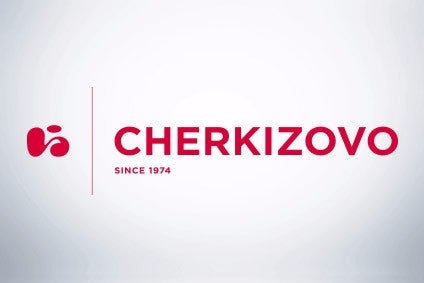 Russian meat producer Cherkizovo Group has signed a letter of intent to acquire local poultry processor Altaisky Broiler as it continues to expand its domestic market share.
Moscow- and London-listed Cherkizovo said the two parties have yet to agree a price for the deal, which is subject to the approval of the country's competition watchdog, the Russian Federal Anti-monopoly Service.
The transaction will be closed after legal and financial due diligence has been completed, the Moscow–based company added.
Cherkizovo has been busy building its profile over the past couple of years, both domestically and internationally. In June, the company revealed it plans to target the country's Voronezh region, located in the west of the central belt of European Russia, over the next decade.
And last year it received permission to ship poultry products to Iraq, adding to existing export permits for Egypt, the United Arab Emirates, Tanzania and the European Union. It entered Angola in 2016.
Altaisky Broiler was founded in 2007 and is considered the leading poultry producer in the Altai Territory and among the largest in the Siberian Federal District. The company supplies frozen and chilled whole chickens, chicken meat and associated products.
In 2017, Altaisky Broiler produced 67,000 tons of poultry products. It owns a hatchery, a feed mill, four fattening sites located in the Zonalny District of the Altai Territory, a slaughterhouse, and a meat-packing plant in the city of Biysk.
"An acquisition of this size will enable Cherkizovo to considerably expand its business footprint, open up access to the Siberian market, and add one of the strongest and most popular local brands to the group's portfolio," the company said in a statement. "This will also strengthen Cherkizovo's position in the poultry market and increase its share among domestic poultry producers to 12%."