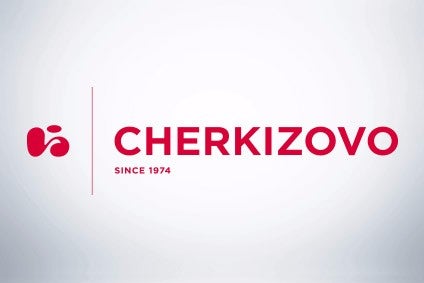 Cherkizovo Group, one of Russia largest meat producers, said it is to target the Voronezh region for further expansion.
On the back of plans to invest RUB7bn (US$115m) in its meat processing capability in the Moscow region, it has now revealed that over the next decade it will be expanding its operations in Voronezh in the west of the central belt of European Russia.
It said its top priority is to acquire more land in the area.
Already Voronezh's largest poultry producer, since acquiring Lisko Broiler in 2014, Cherkizovo has announced new plans to build a further 32 poultry houses in the region. Together with the expansion of its slaughterhouse, the cost of the investment will be RUB2bn ($33m).
Cherkizovo said that when fully operational, the company's poultry meat output in the region will increase 20% from the current 110,000 metric tons per year to 130,000 metric tons.
The announcements were made at a meeting between Cherkizovo founder Igor Babaev and Aleksey Gordeev, the governor of the Voronezh region.
Prior to this announcement, plans by Cherkizovo, one of the largest sausage producers in Russia, to add to its meat processing capacity in the Moscow region were revealed at the St Petersburg International Economy Forum.
The company said it planned to build a new plant in the area and that work could start as early as 2019.
Cherkizovo has recently finished building one of the largest dried sausage plants in Europe in the same region.